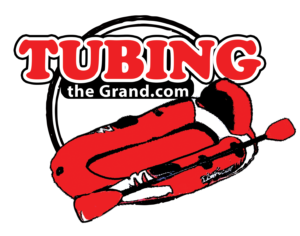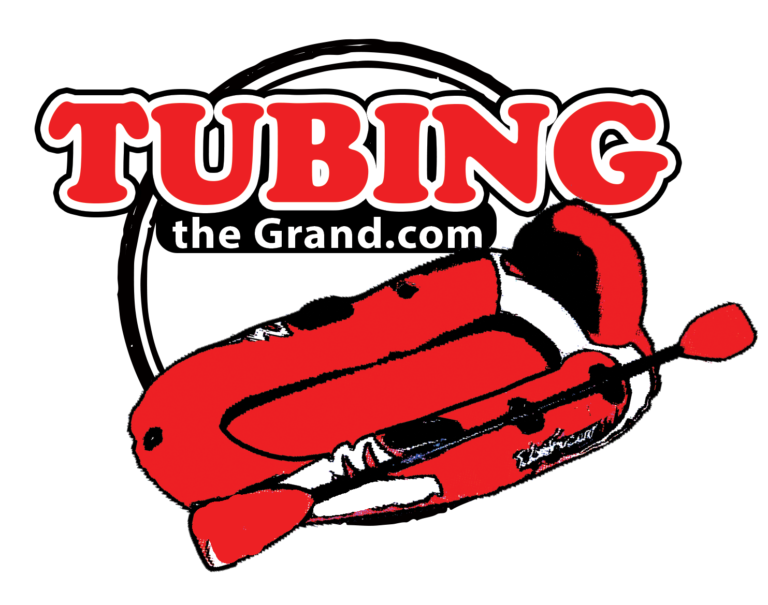 Closest tubing adventure to Toronto!
The fun starts just 69 km west of Pearson Airport on the 401. Follow the Cambridge Hwy 8 / King St / Shantz Hill exit then it's 2.4 km to our parking & scenic launch site across from the Village of Blair.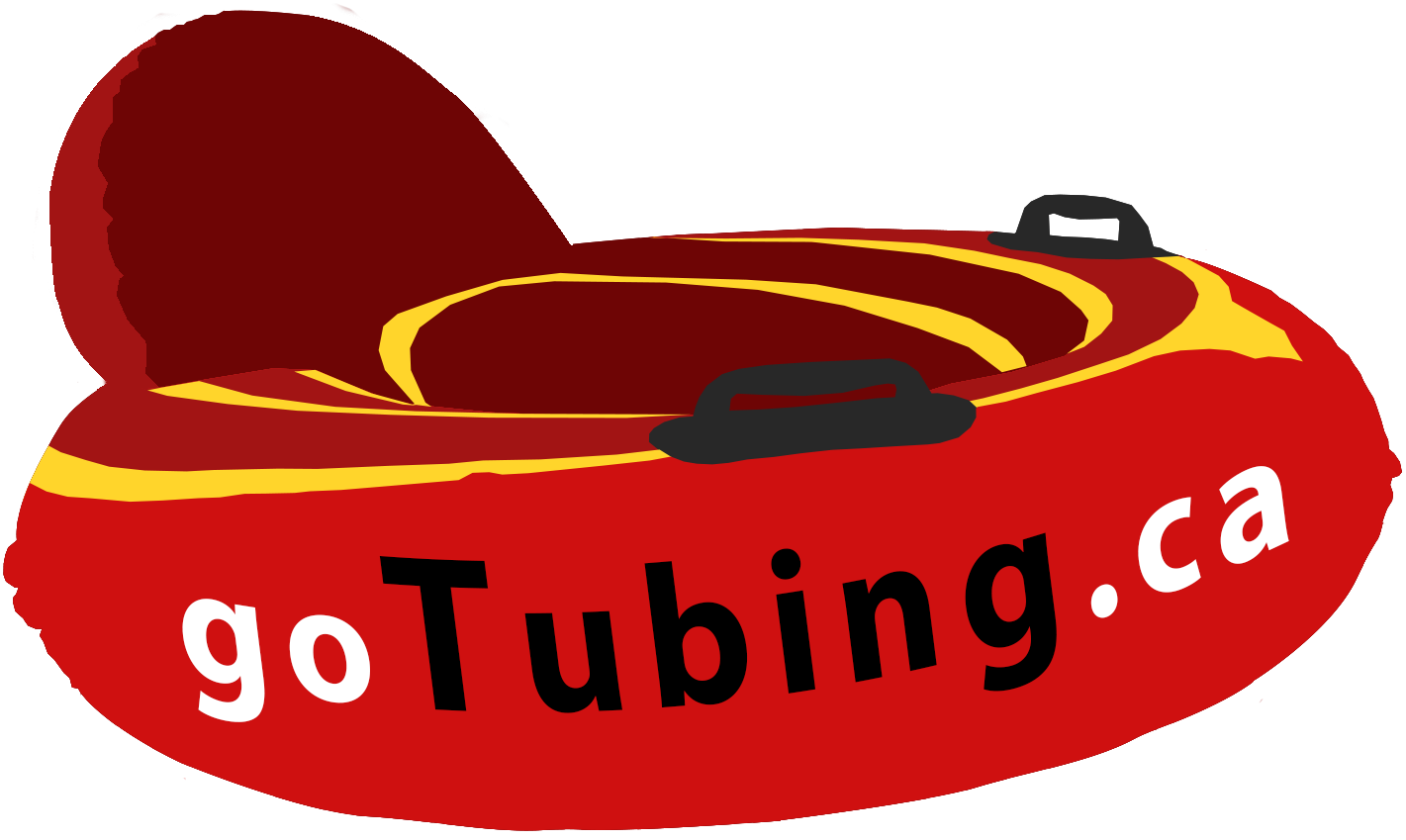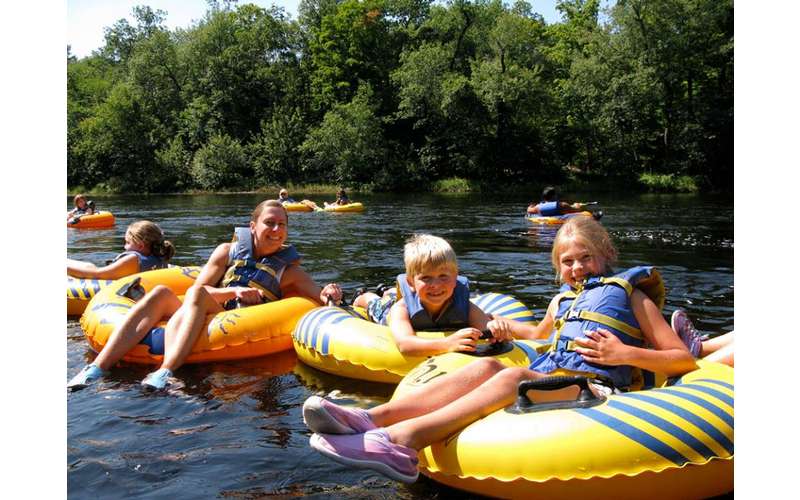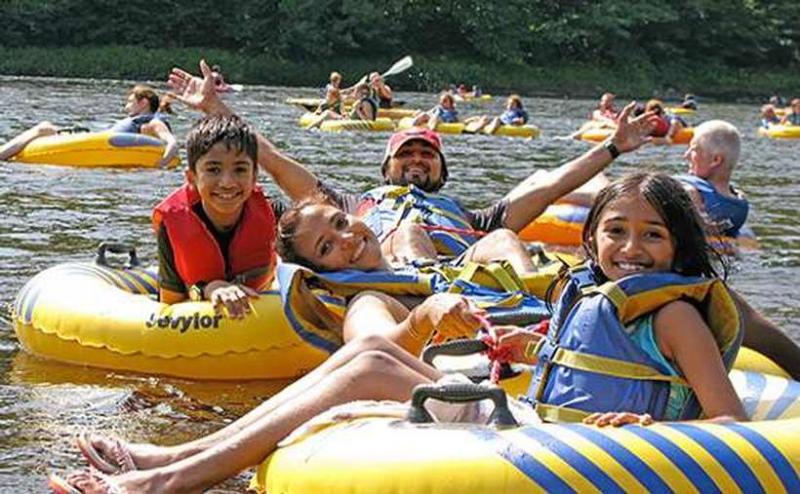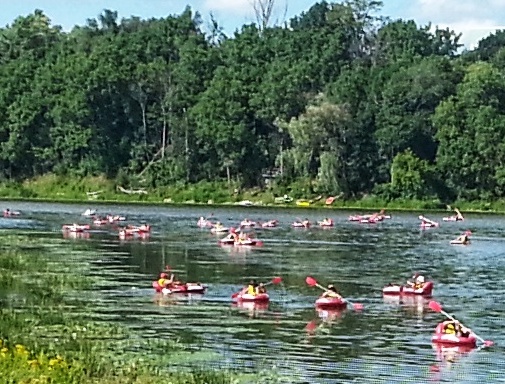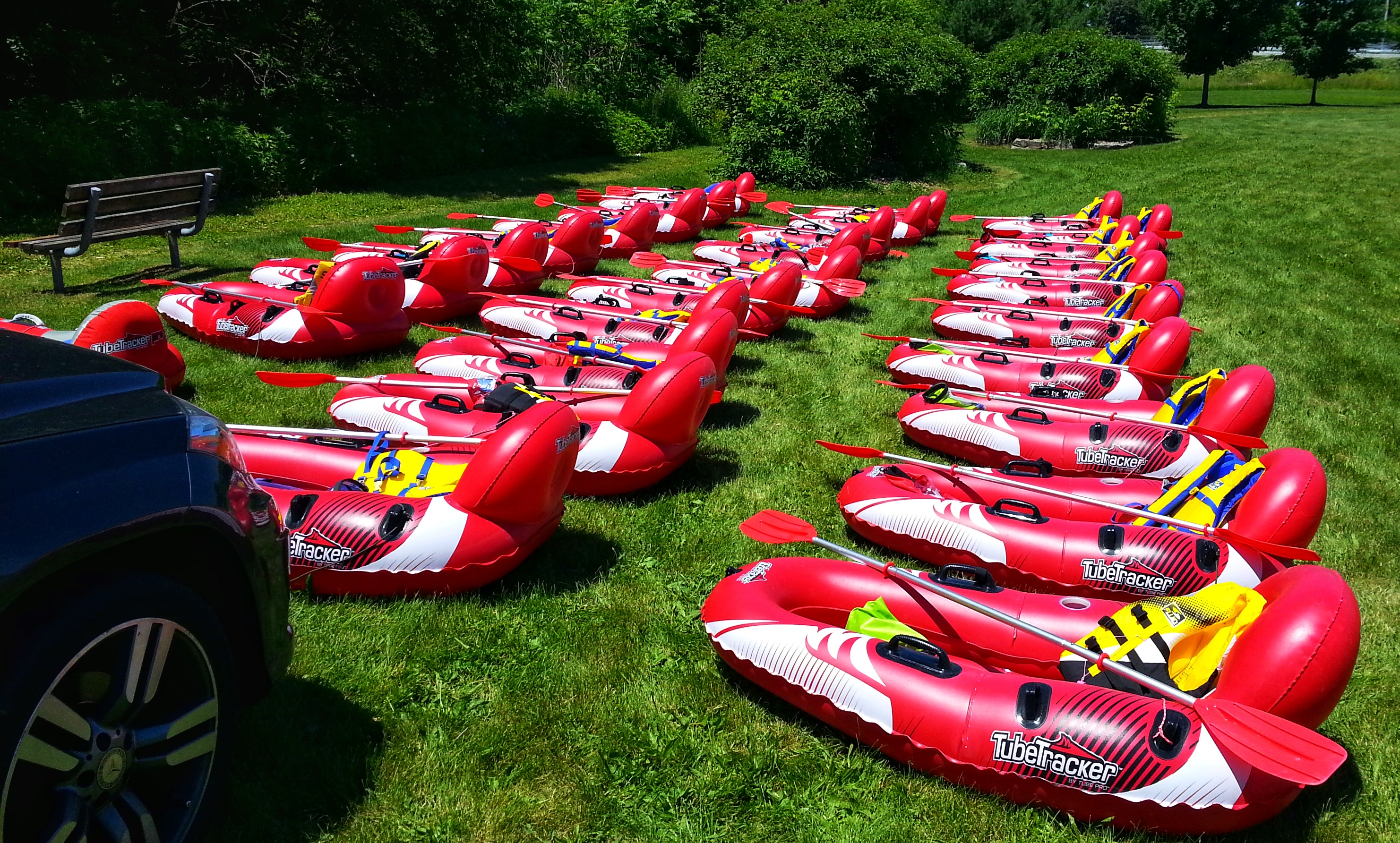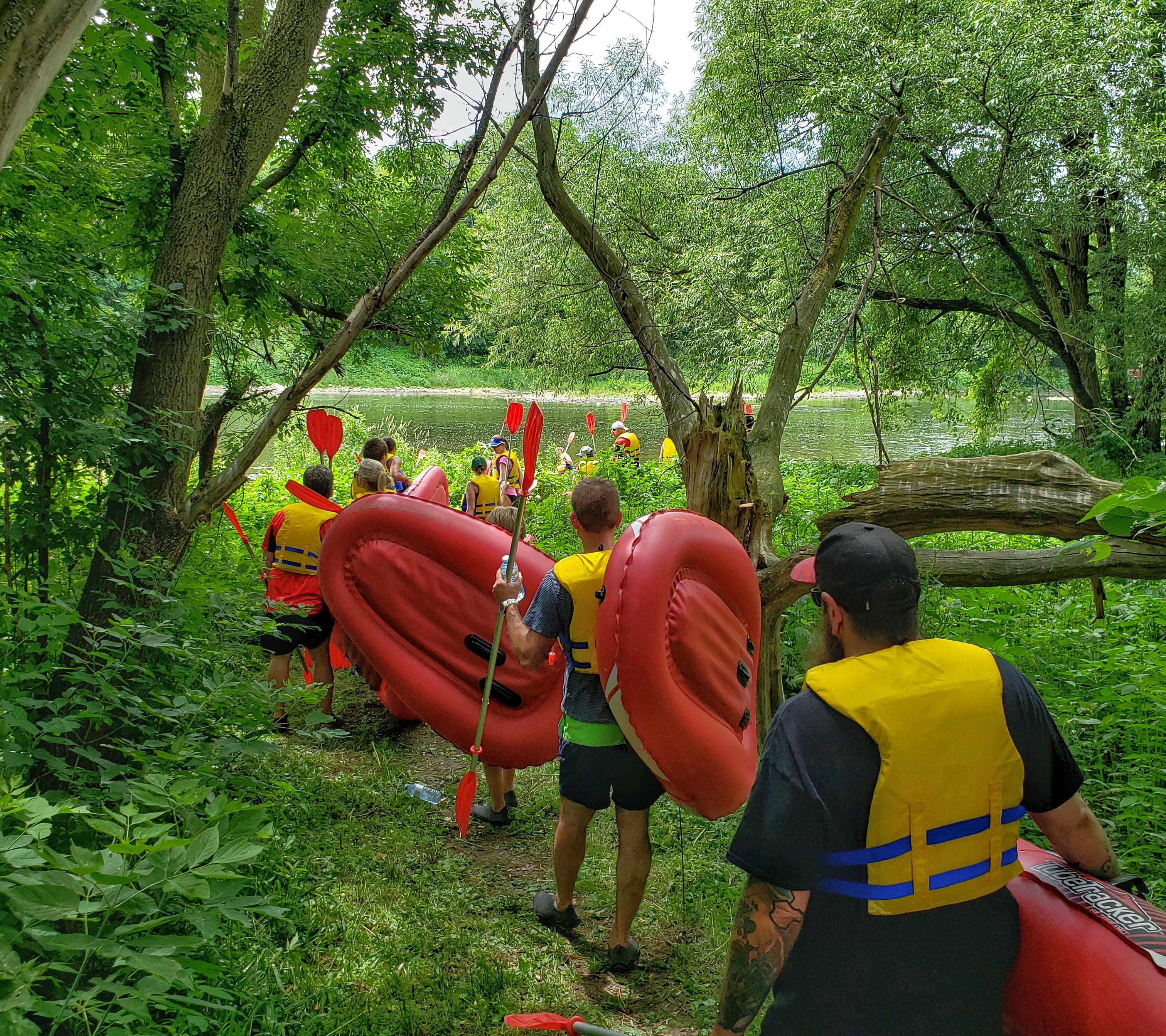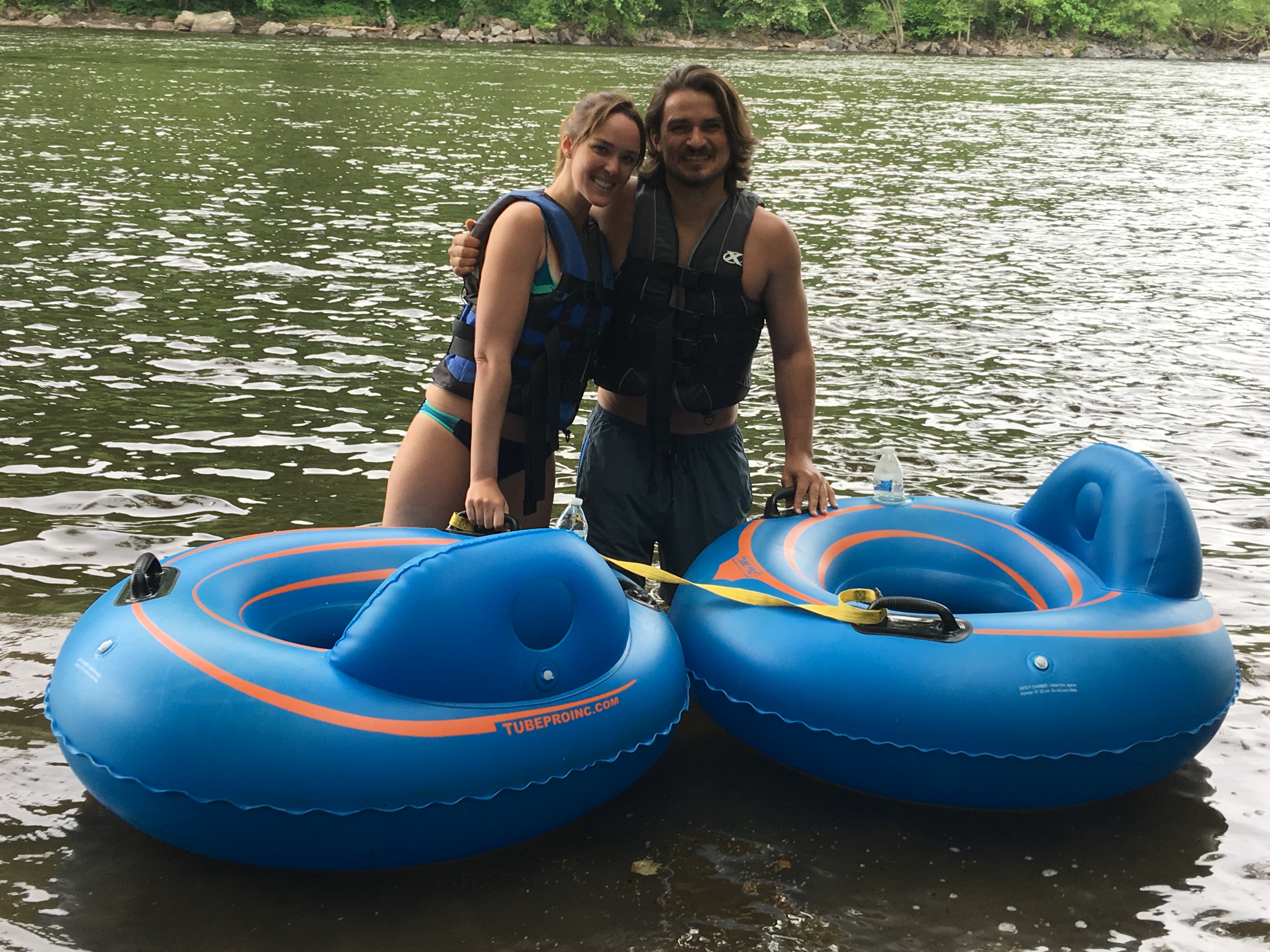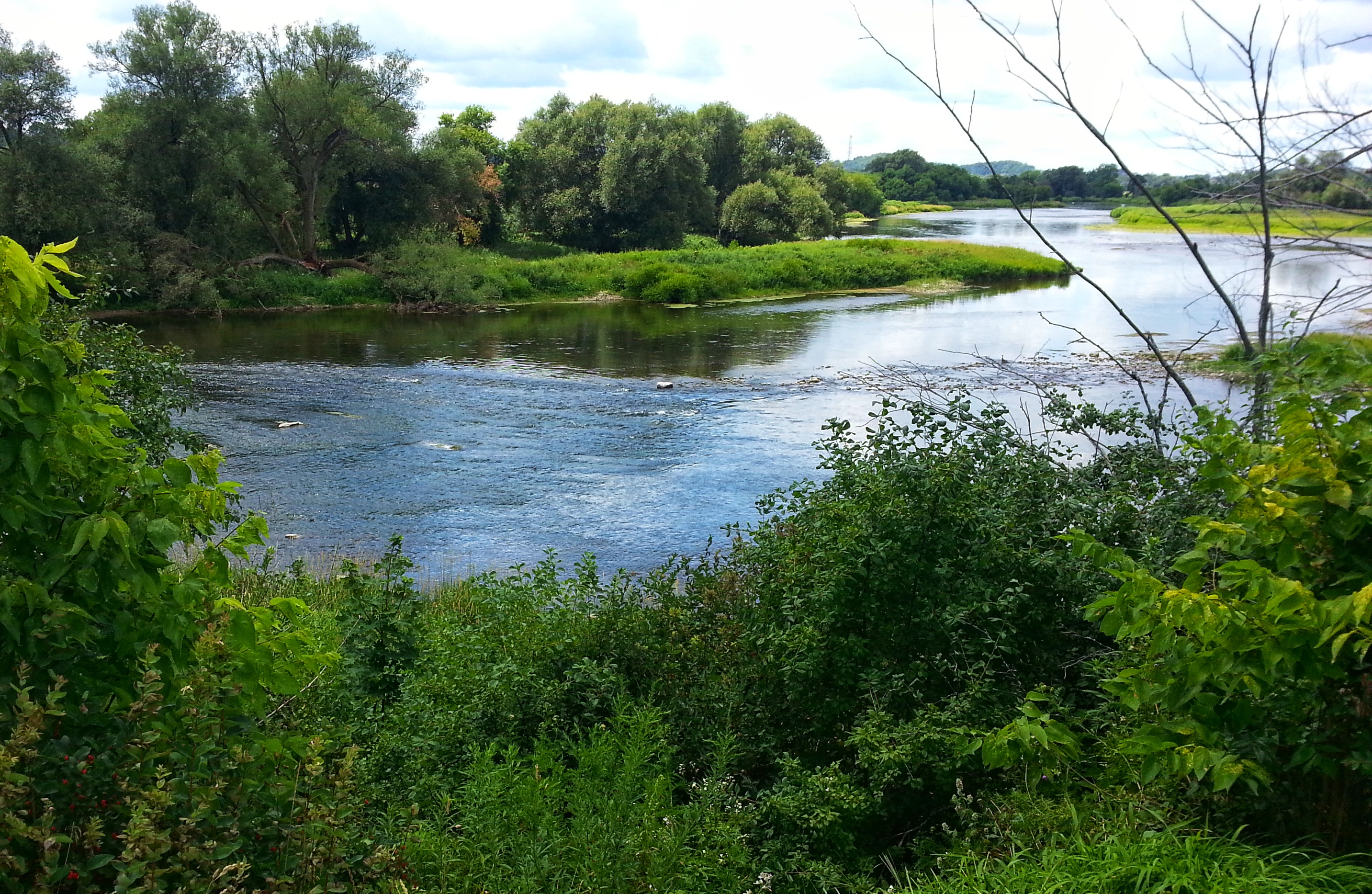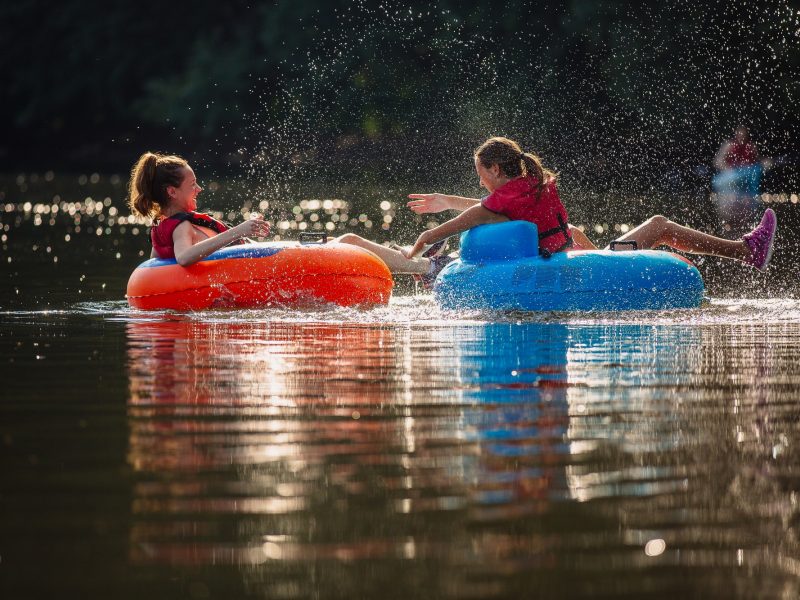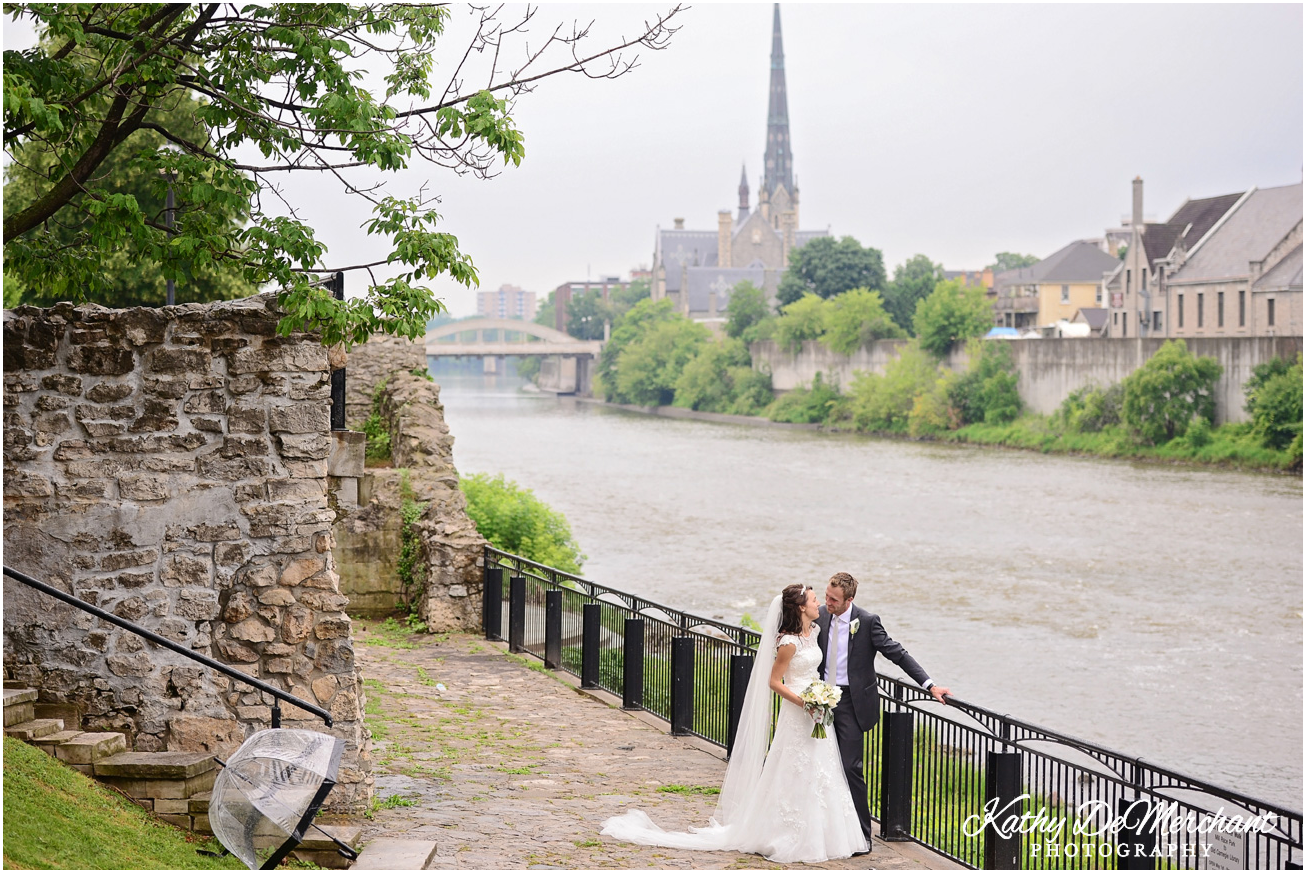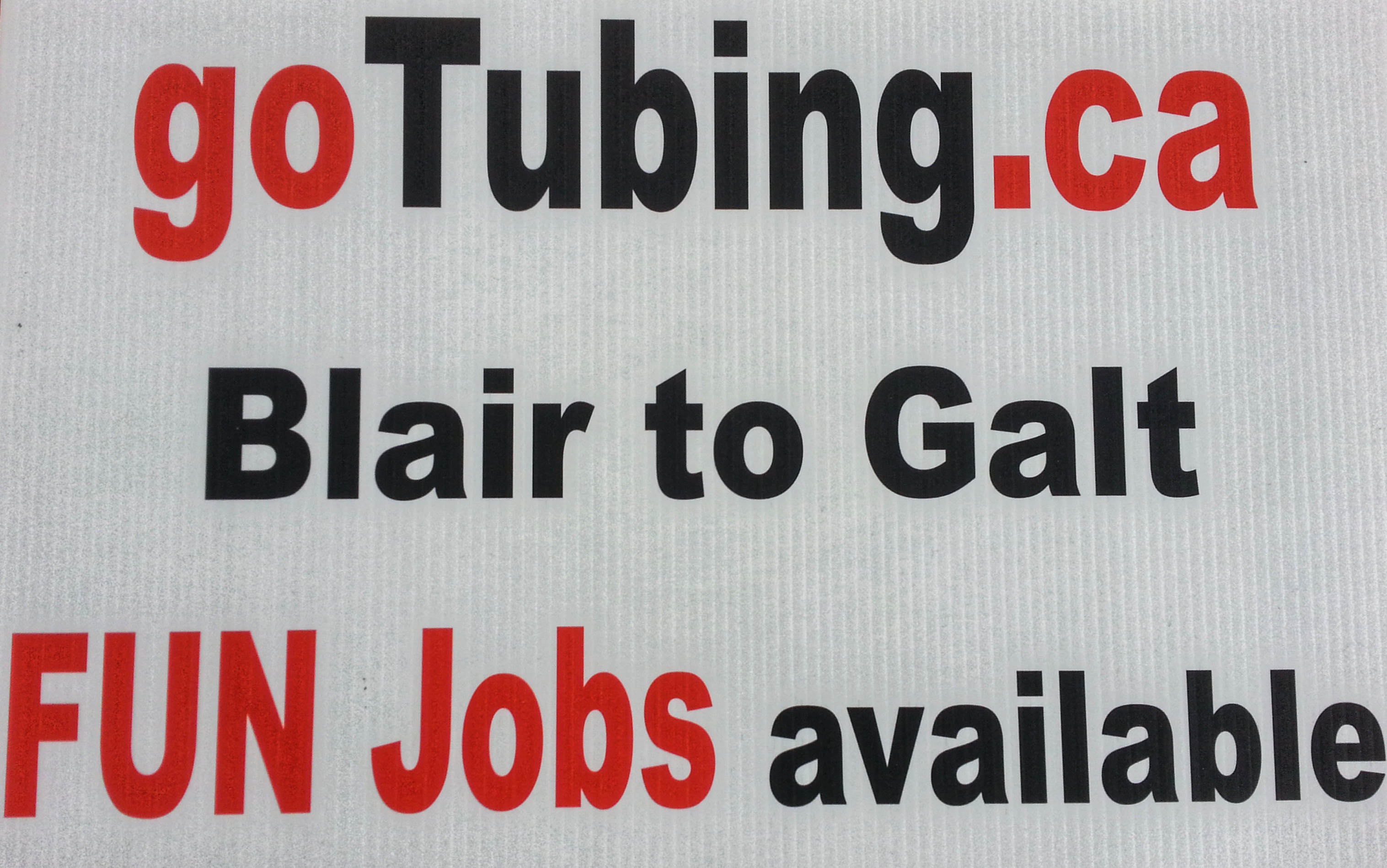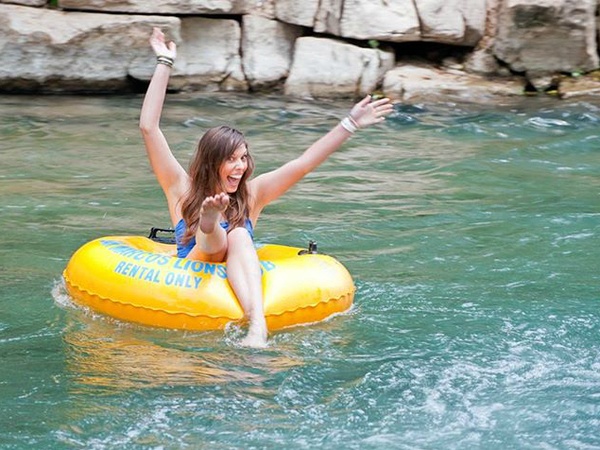 Rated a TOP river experience!
Paddling Magazine wrote:
"The beauty and serenity of the Grand is the biggest surprise. I can't believe I'm less than an hour from Toronto and in a setting like this!"
We offer two options for you to enjoy the river's thrill
Lazy River Tubing Experience or our Turbo Tubing Adventure
The choice is Yours
Only $35 plus HST
Simple, Easy & Fun. The original Tubing experience & the BEST river fun for kids.
A relaxing 2½ hour float on our Lazy-River current that carries you down the beautiful Grand.
Sit back, relax and enjoy the sights and sounds of nature! Clip together with your friends and turn it into a "Party on the River".
FREE taxi to your car is included.
NEW for 2020 Tubes now feature lounge backrests.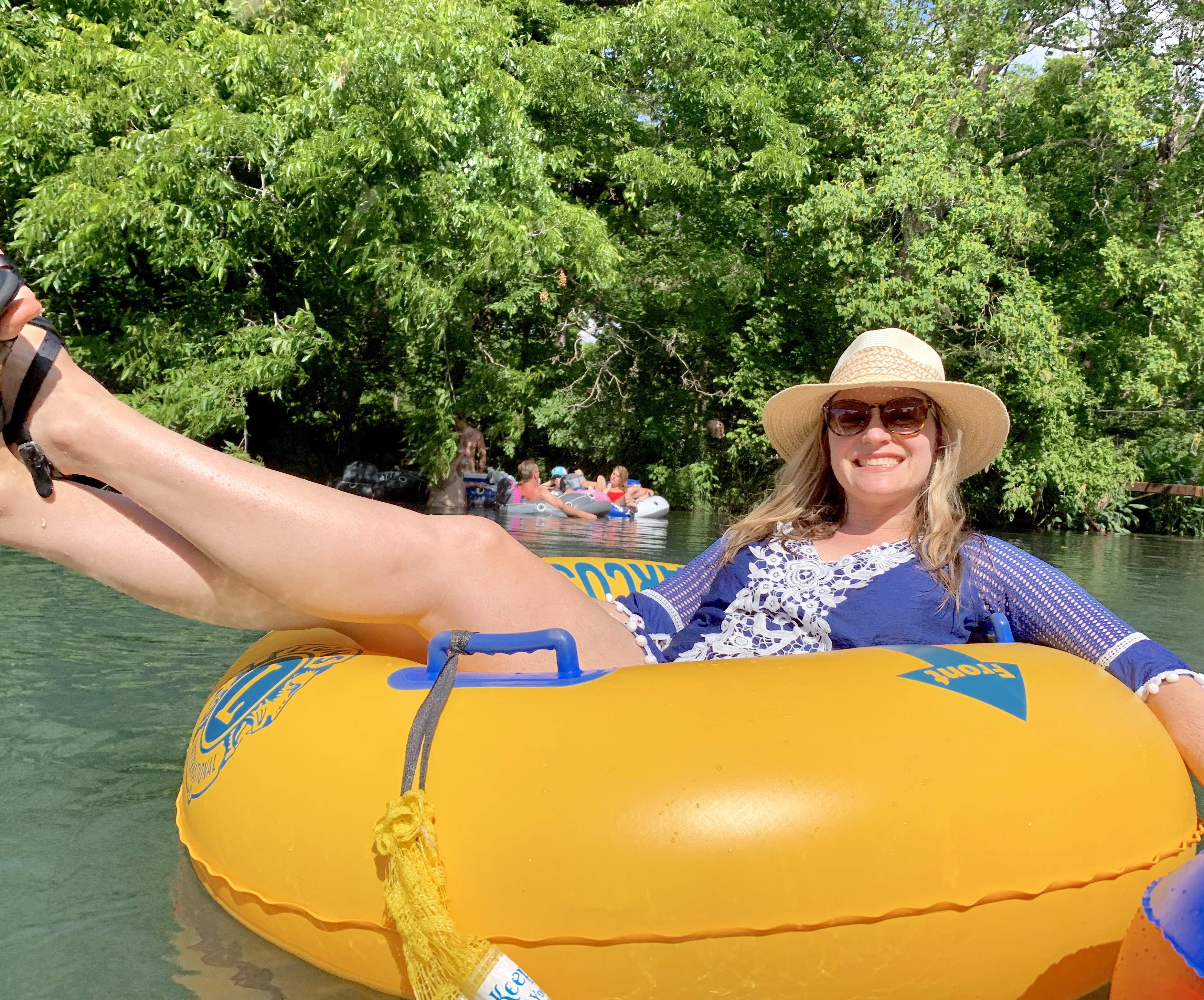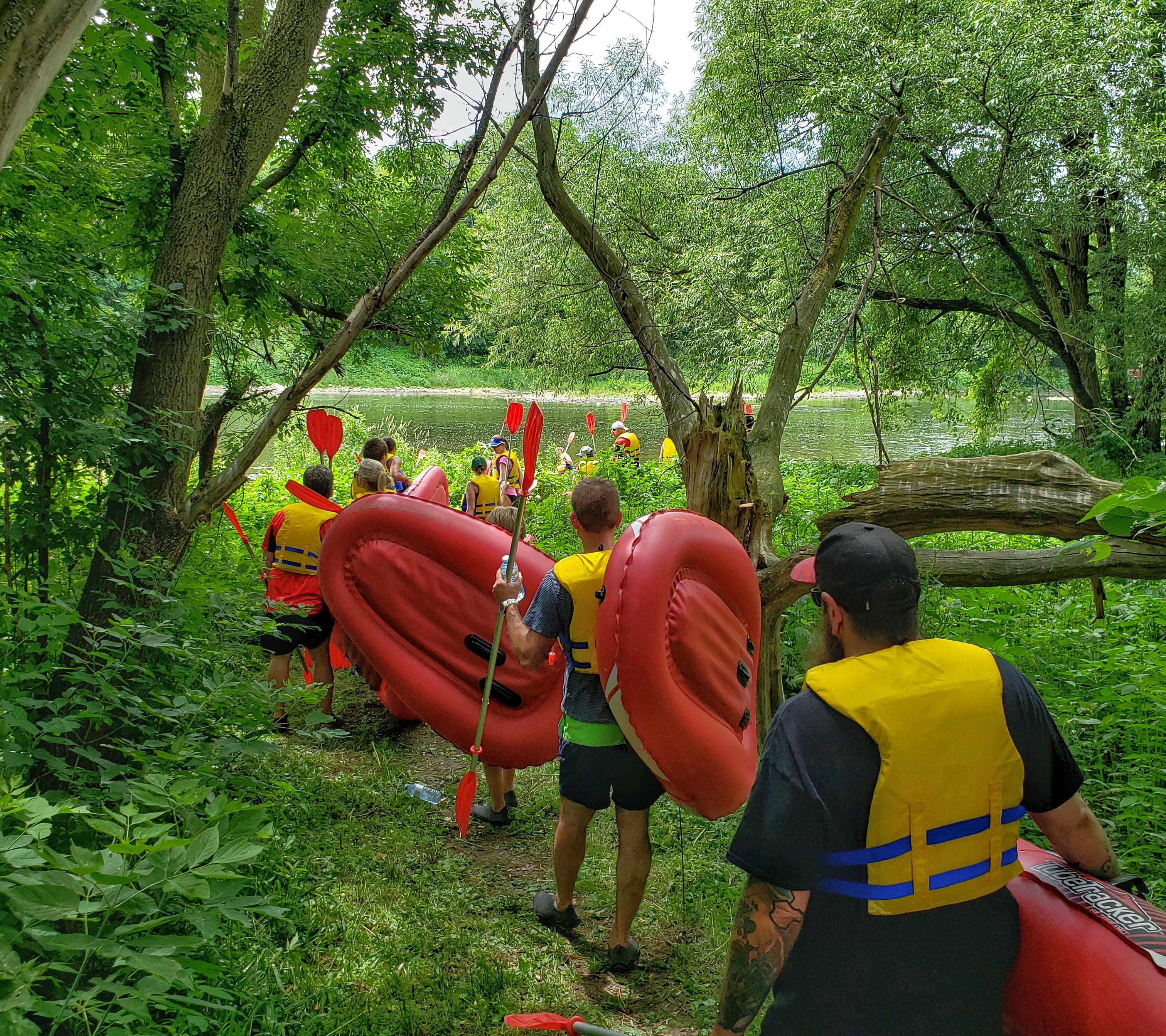 For 3 hours, you'll journey down 8 km of the fabulous Grand River. Turbo Tubing is more adventurous. It's for fit individuals who want a more active experience.
You can drift with the current but, of the 8km, you'll need to paddle about 750 meters. Turbo Tubes are also known as Hybrid River Kayaks. They're stable (not tippy), comfortable and suitable for Tubers and first time kayakers alike.
Turbo Tubes come with kayak paddles so they're steerable and you can explore more of the river.
FREE taxi to your car is included.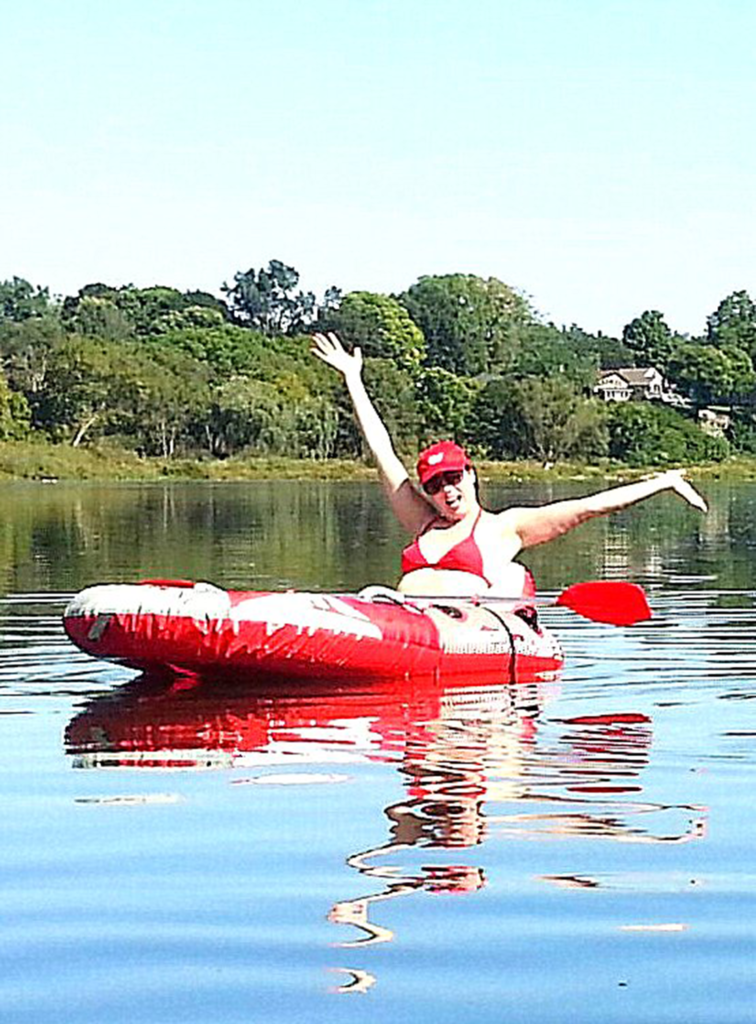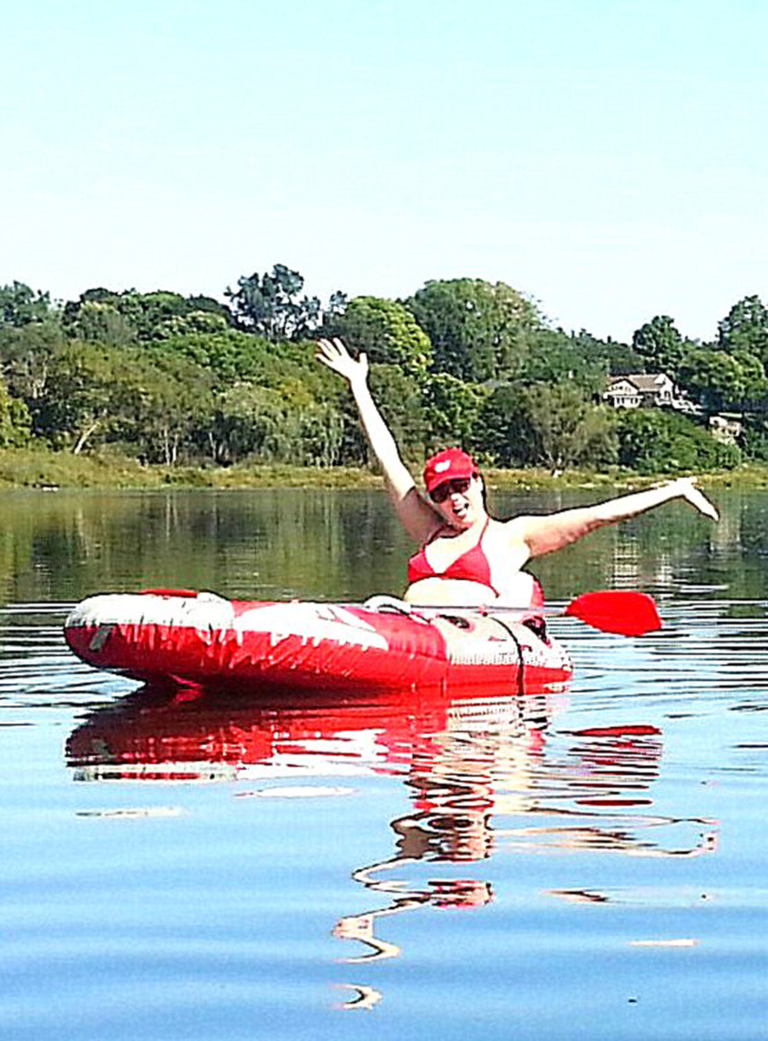 Fun, Thrills, Adventure, Friends.
Our Lazy-River current carries you through kilometers of protected Eagle Habitat, Osprey nesting areas and the Heart of a 1,000 acre Nature Reserve.
All for only $35 plus HST (Note: Because the tubing is weather dependent, you may rebook anytime no charge.)
PLUS - Bonus Surprise at the end of your river adventure!
You'll enjoy hours of nature's majesty.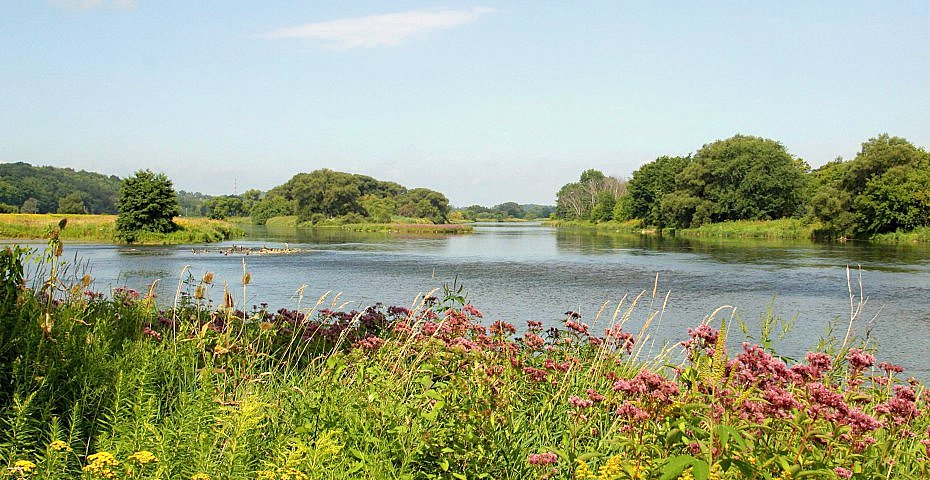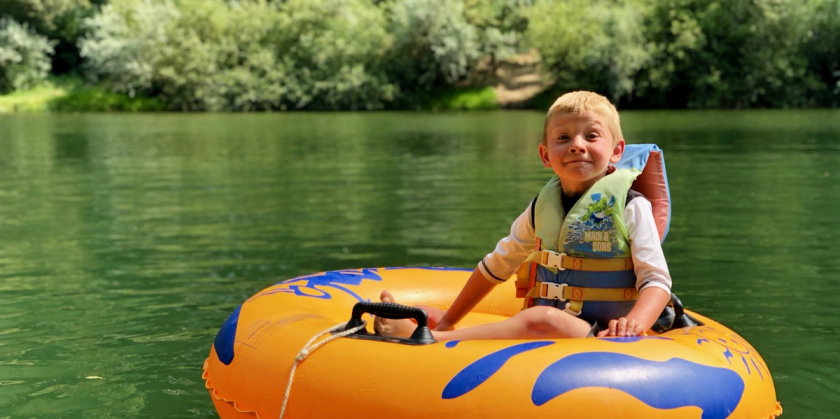 Children must be at least 4 years old and, if under 10, accompanied by an adult.
Children under 75 pounds must provide their own life jacket. We provide S, M, L and XL adult life jackets.
Our maximum weight limit for both Turbo Tubing and Lazy-River Tubing is 300 pounds.
All our Lazy-River Tubes now have backrests and bottoms
to keep you dry. They're comfortable, lounge chair-like and equipped with a strap to clip your tubes together and float with friends. They also feature a splash resistant bag.
Splash resistant doesn't mean waterproof. Bring Zip-Lock bags for phones & keys.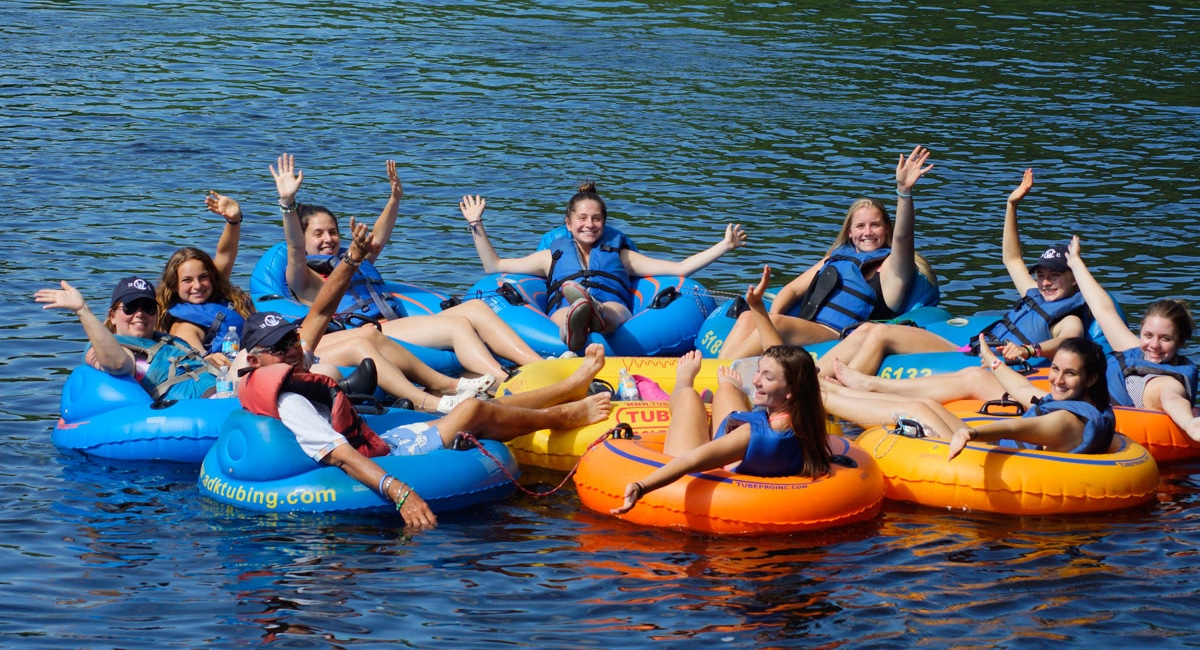 Discounts for Groups & Parties
Reservations for 6 or more individuals qualify for our Group price of $32 per person.
This applies to both Turbo Tubing and Lazy River Tubing.
Reservations are always recommended
If you're unable to book online, please email or TEXT to confirm we can accommodate you.
TubingTheGrand@gmail.com
TEXT 519 241-5853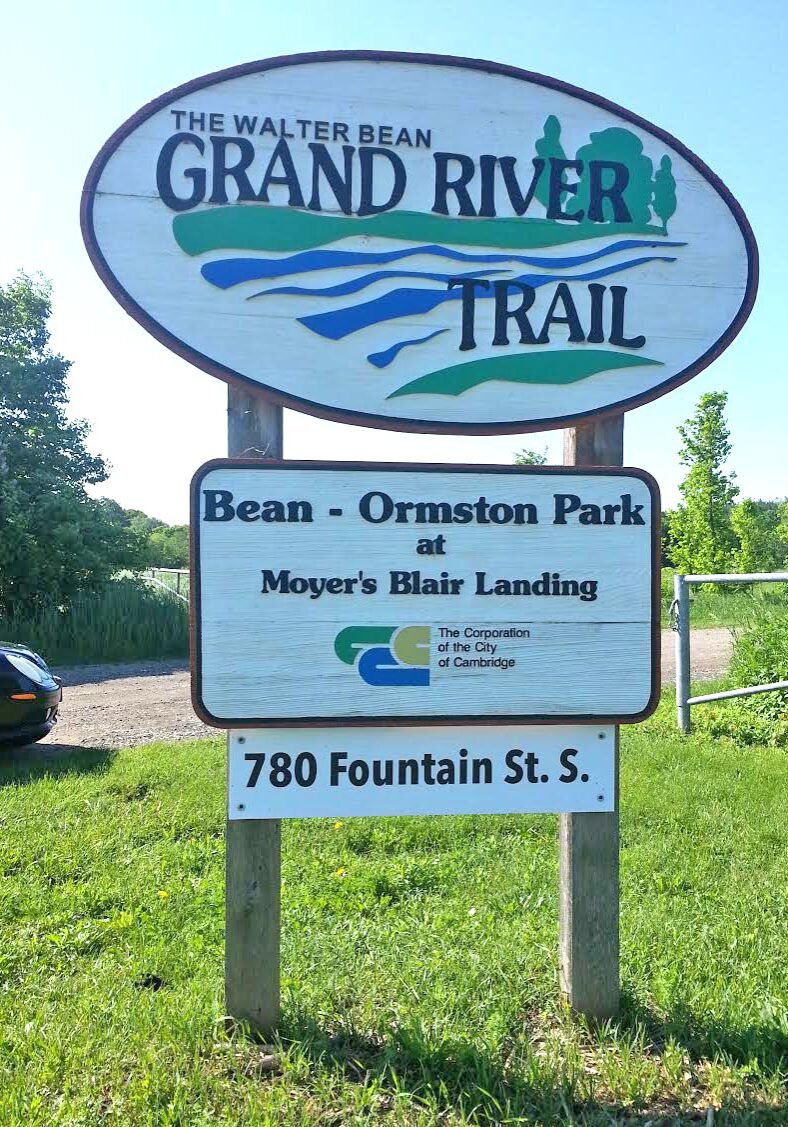 We launch at Moyer's Blair Landing 780 Fountain St S., Cambridge. ON,
N3H 4R8
2020 Schedule
We open just before the May Long Weekend and close after Labour Day in September.
In May and June we are closed Tuesday and Wednesday.
We launch at 11am – to avoid possible late afternoon showers.
What to bring, wear and expect.
Sunscreen
Sunglasses
Casual relaxed clothing or beachwear
Footwear that will get wet
Zip-Lock bags for phone & keys
You will get wet but how wet is up to you
A beverage and small snack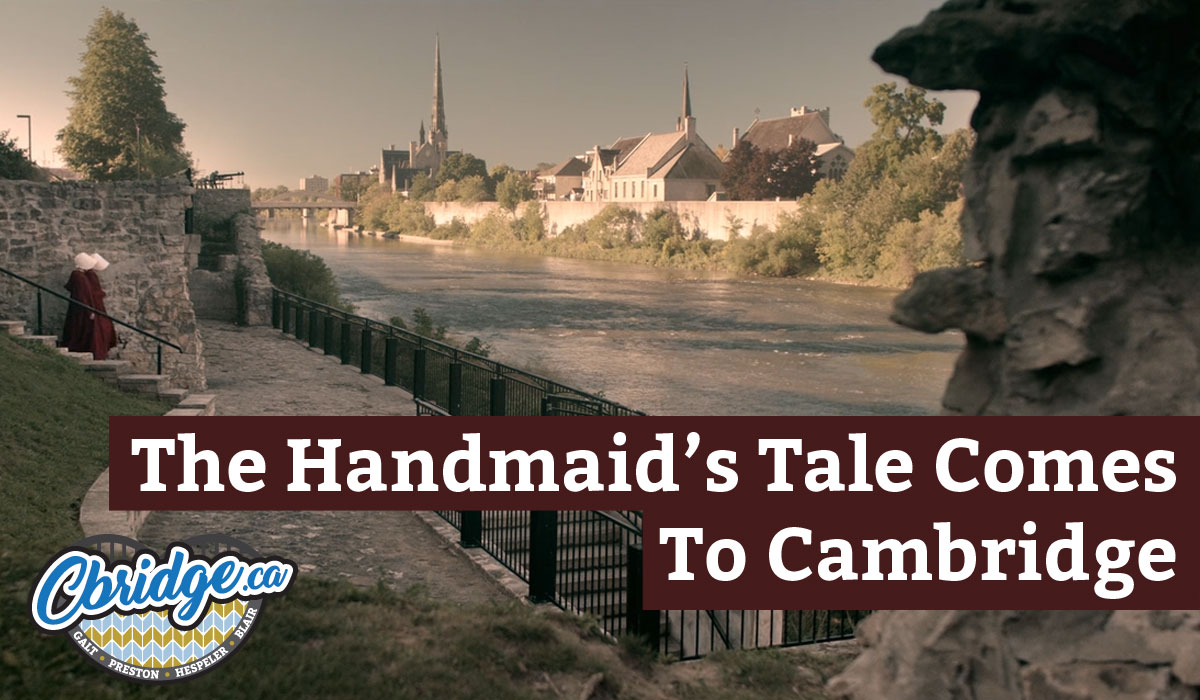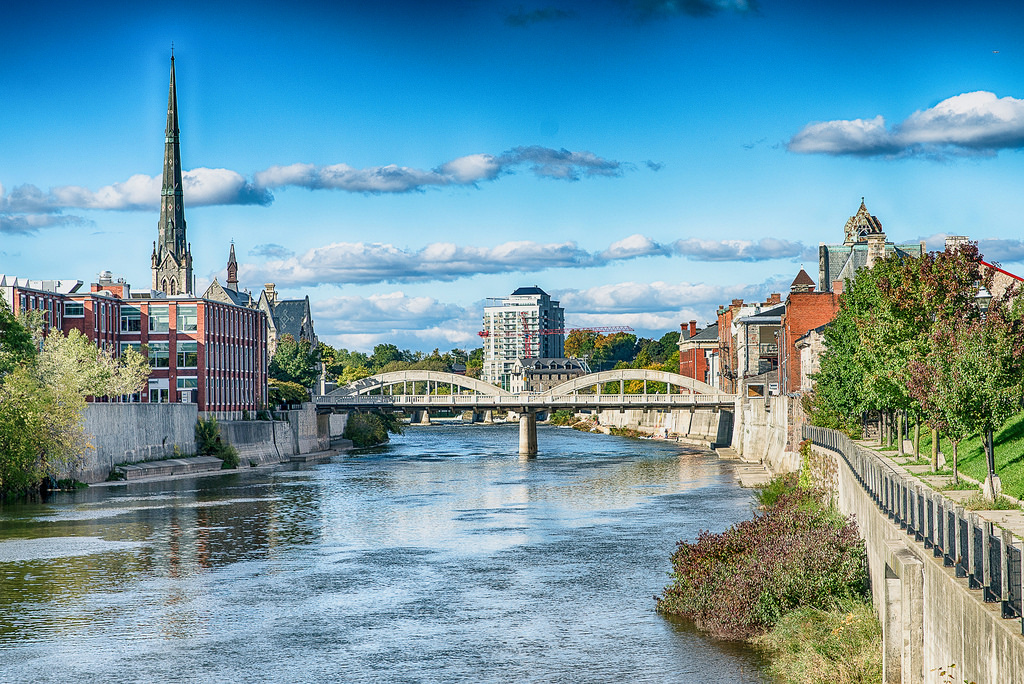 After Your Tubing Experience
We're in Cambridge and our Old Galt section is a real gem. Take the time to explore - it's FREE!
The Globe wrote, "Can't afford to go to Europe, Old Galt is like a European village in Ontario." It's a beautiful old limestone city.
Old Galt is "Hollywood North." Many films, TV shows and commercials are created here.
The Handmaid's Tale, American Gods, Designated Survivor, Flatliners, 12 Monkeys and many more.
It's a lovely village-like atmosphere with charming cafes, lively pubs, restaurants, historic mansions and heritage sites all within a short walking distance. It's also a major wedding destination.
If you're on the Turbo Tube trip, you end up in Old Galt. If you're on the Lazy River Trip, our Taxi will return you to your car then it's an 8-minute drive down a beautiful riverside road with no stop signs or stop lights into Old Galt where there's FREE parking.
Fun places along the river to eat, drink & enjoy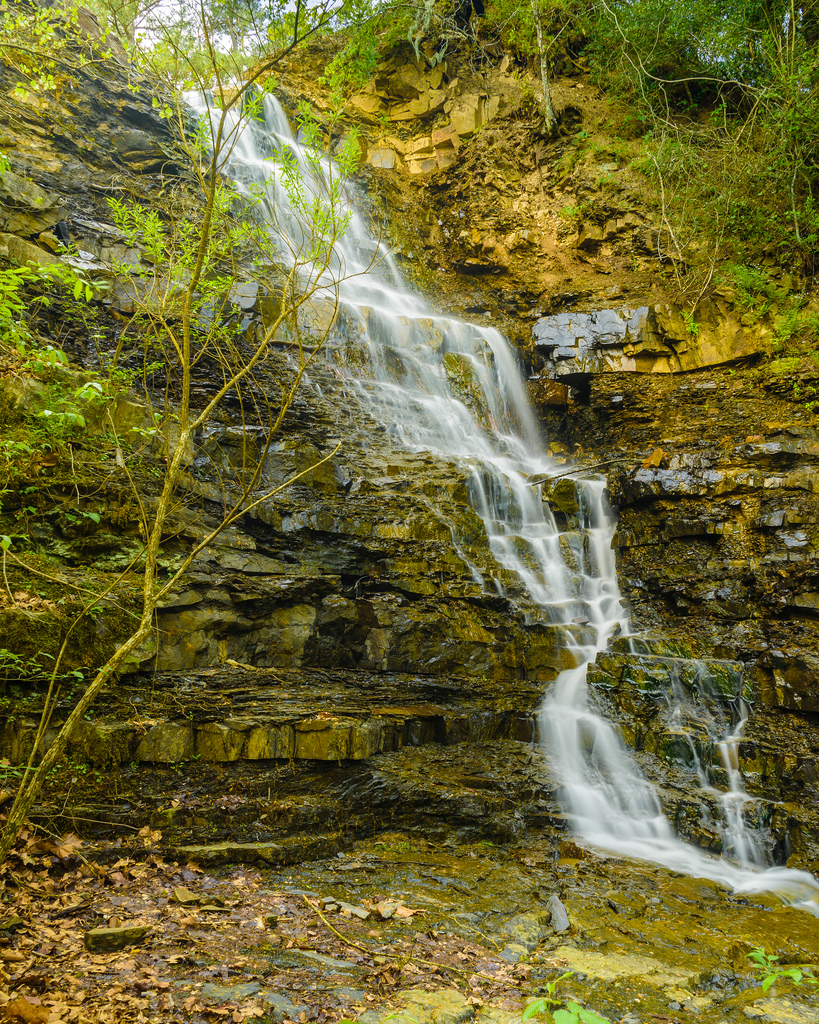 We're sure you'll enjoy your tubing experience and thank you for considering spending your day with us and in Old Galt.
Julia,
Amanda & Gary