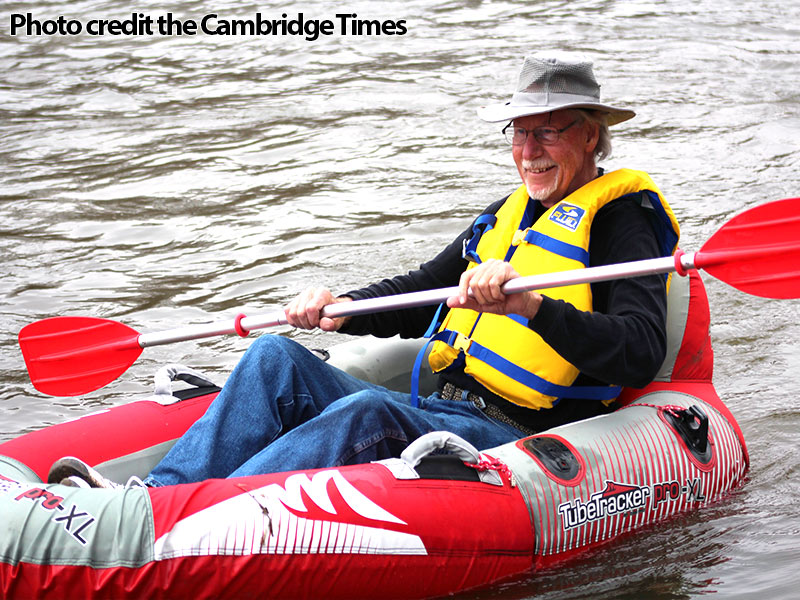 Tubing the Grand is a family run business. We grew up in a lakefront home at the edge of Cambridge. Whether it was canoes, kayaks or sailboats, not one summer day went by when we weren't out on the water. We've gone down our section of the Grand River countless times over the past 25 years Now we want to share our love of nature and this beautiful river with you. 
You are sure to enjoy tubing the Grand River and we're happy you've chosen to share a day with us. There is a reason we call this place home, and we know you'll love it as much as we do.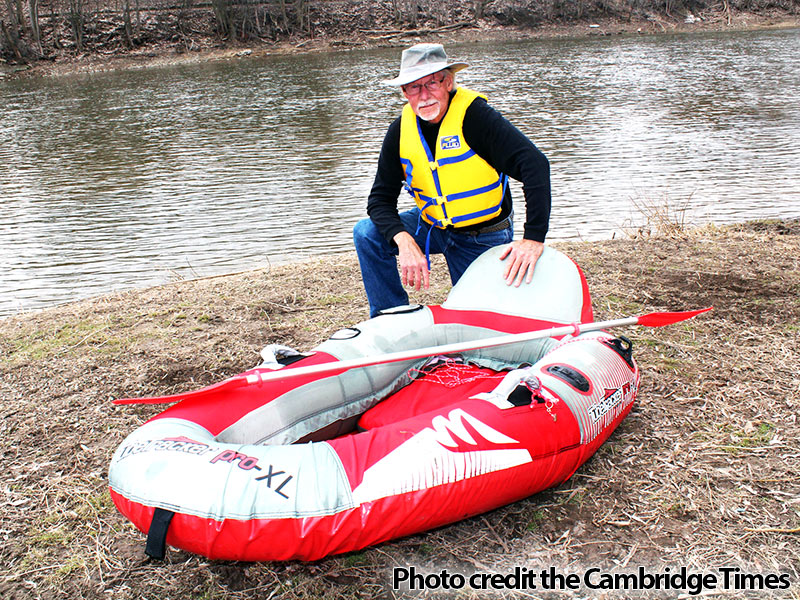 We chose River Runners because they are the perfect craft for tubing, rafting and beginner kayakers as well. River Runners are far superior to those plain old round tubes that offer no control. River Runners, also called modified river kayaks, come with a kayak style paddle so you have control over the direction you're going. They are also very comfortable – Something you really have to consider if you're going to sit in something for 3 hours!
Our crew is experienced in all things outdoors. We have so many adventurous and exciting team members: a diver, an offshore sailor, a pilot, and even Ski Patrol (St John Ambulance First Aid Course). And of course, they are all fully insured and experienced river runners!