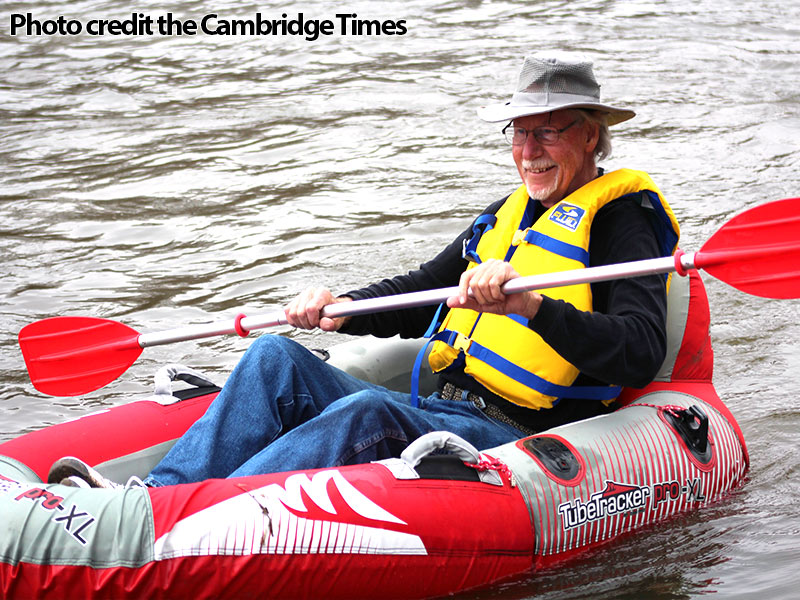 Tubing the Grand is a family run business. We grew up in a lakefront home at the edge of Cambridge. Whether it was canoes, kayaks or sailboats, not one summer day went by when we weren't out on the water. We've gone down our section of the Grand River countless times over the past 25 years Now we want to share our love of nature and this beautiful river with you. 
You are sure to enjoy tubing the Grand River and we're happy you've chosen to share a day with us. There is a reason we call this place home, and we know you'll love it as much as we do.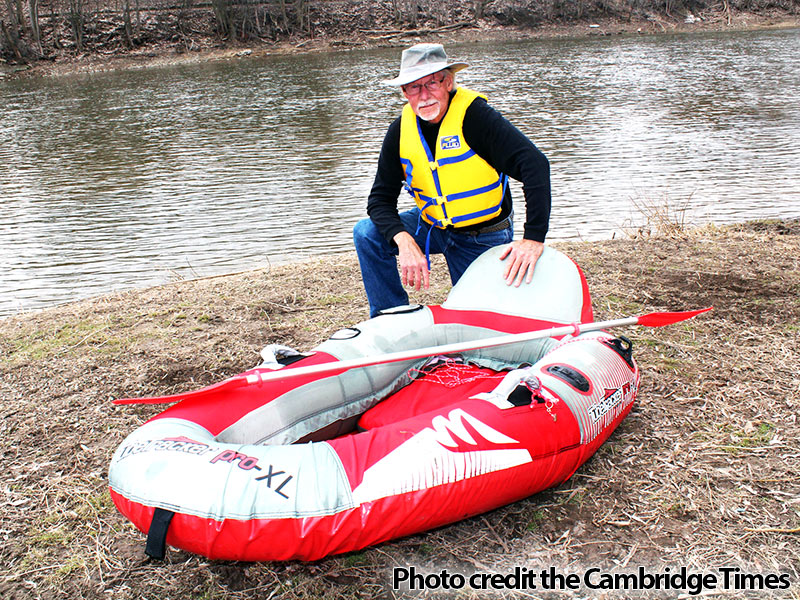 We chose Turbo Tubes because they are the perfect craft for tubing, rafting and first time kayakers. They come with a kayak paddle so you have control over your direction. They are also very comfortable – You really have to consider that if you're going to sit in something for hours!

Turbo Tubing is a bit more physical and adventurous. It's for fit individuals that want a more active experience. You are a true participant in your trip down the river.

If you live in Ontario and are looking for "Tubing Near Me" the answer is almost always us.
We're water rats. We've lived on the water for years and never let a nice day pass that we weren't out in a Tube or Kayak. We've gone down the river hundreds of times.
Our crew is experienced in all things outdoors. We have so many adventurous and exciting team members: a diver, an offshore sailor, a pilot, and even a Ski Patrol member (St John Ambulance First Aid Course). And of course, they are all fully insured and experienced river guides!
Your River Adventure is in the anicent lands of the Haudenosaunee and Anishinaabe. These lands cover large portions of Ontario and New York. The Grand River was the main trading route.
https://www.youtube.com/watch?v=ZSXL33JiKLY
ABOUT THE HAUDENOSAUNEE CONFEDERACY
Called the Iroquois Confederacy by the French, and the League of Five Nations by the English, the confederacy is properly called the Haudenosaunee Confederacy meaning People of the long house. The confederacy was founded by the prophet known as the Peacemaker with the help of Aionwatha, more commonly known as Hiawatha. The exact date of the joining of the nations is unknown and said to be time immemoriall making it one of the first and longest lasting participatory democracies in the world.
The confederacy, made up of the Mohawks, Oneidas, Onondagas, Cayugas, and Senecas was intended as a way to unite the nations and create a peaceful means of decision making.
Our Environment: ISO 14001
We are the only river outfitter in North America to be certified to the International Standards Organization 14001.
What is the ISO 14001 Standard?
ISO 14001 is the international standard that specifies requirements for an effective environmental management system (EMS).